---
AN ITALIAN HERITAGE
"Handmade in Italy, designed for the world.": this is the motto and basic foundation that marks all jewels created by GISMONDI 1754.
In respect of an ancient family tradition, seven generations of people who have dedicated their passion to beauty and painstaking care to detail, Massimo Gismondi constantly looks back and rediscovers the ancient wisdom and skills of the master goldsmiths of Valenza Po.
To make his dream come true, possible only through careful and unceasing research of excellence, the Valenzian craftsmen turned to their grandfathers or fathers to rediscover techniques for setting diamonds, sapphires, emeralds and rubies and other stones with golden thread so thin that it is virtually invisible. These age-old techniques have mostly been abandoned due to the working hours needed, but were rediscovered and introduced once again in the jewels of GISMONDI 1754, thus enhancing the skills of the master craftsmen, and conserving the traditions of their ancestors for clients of an Italian heritage at risk of disappearing.
---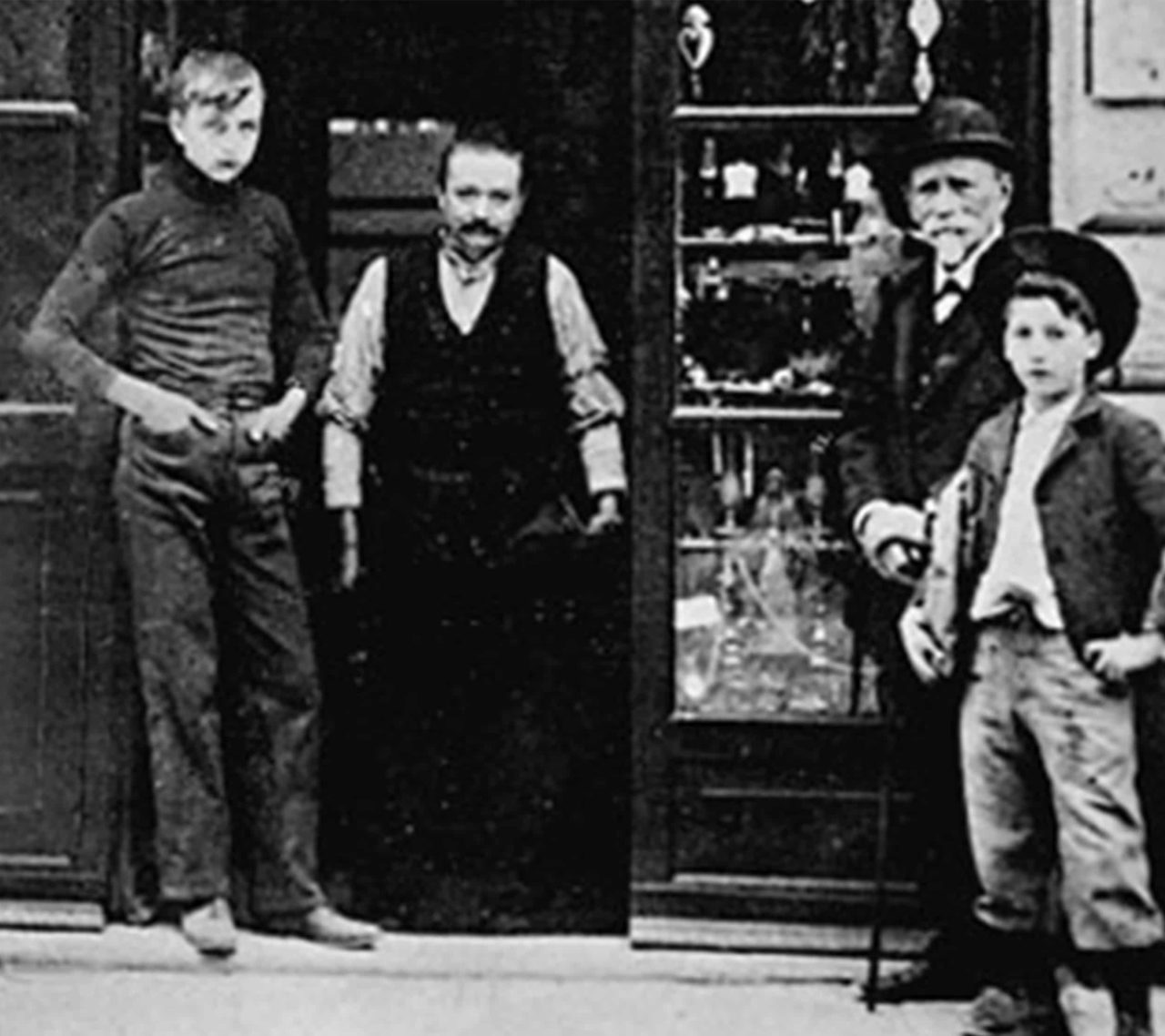 A GREAT HISTORY
The history of Gismondi dates back seven generations, when in 1754 Giovan Battista Gismondi was born in Genoa, who already at the age of 9 had learnt the art of "working silver", and as soon as he gained his licence he started on a path that was soon to lead him to become a supplier to the Doria family and Pope Pius VI.
From generation to generation, the craft and care for customers was passed on from hand to hand, to finally reach Massimo Gismondi, the first to decide to focus exclusively on jewellery. Encouraged by increasing success in business, he then left the family workshop and gradually opened up shops in Portofino and St. Moritz, placing GISMONDI 1754 in direct contact with international clients This was followed by the opening of dealerships and a number of corners in Neiman Marcus in the USA, a dealership in Naples and one in St. Petersburg as well as a shop in Milan in the Brian & Barry Building n in via Durini, and a franchise shop in the famous Pariska in Prague.
Gismondi 1754 jewels have been selected and worn by famous stars of show business, such as Jane Fonda, Angela Bassett, Reese Witherspoon, Gwyneth Paltrow, Cardi B, to name but a few. In 2019, GISMONDI 1754 took part in the international jewellery fair in Las Vegas, where it was awarded the public prize for one of its necklaces in the Essenza collection.
CREATIVITY AND CRAFTMANSHIP EXCELLENCE
Valenza Po, a jewellery manufacturing district, the only one worldwide in which superior technical skills, and constant research for perfection leave room for sensitivity and creativity of those with an in-depth knowledge of their craft, and who love to express themselves in their creations; Massimo Gismondi strives for this and asks this degree of commitment from all his craftsmen.
A love for "imperfection" is a prerogative only for those craftsmen who, aware of their own technical sills, know how to achieve real beauty, leaving only hidden traces of their art in small imperfections visible only under a magnifying glass... this is exactly the case of the jewels by GISMONDI 1754.
To create a GISMONDI 1754 jewel, the craftsmen need to demonstrate a capacity for sensitivity and creativity, both essential elements to enter in harmony with the stylistic research of Massimo Gismondi, stones that apparently float in the air, asymmetrical symmetry, unexpected settings and positions of stones are all aspects of his research.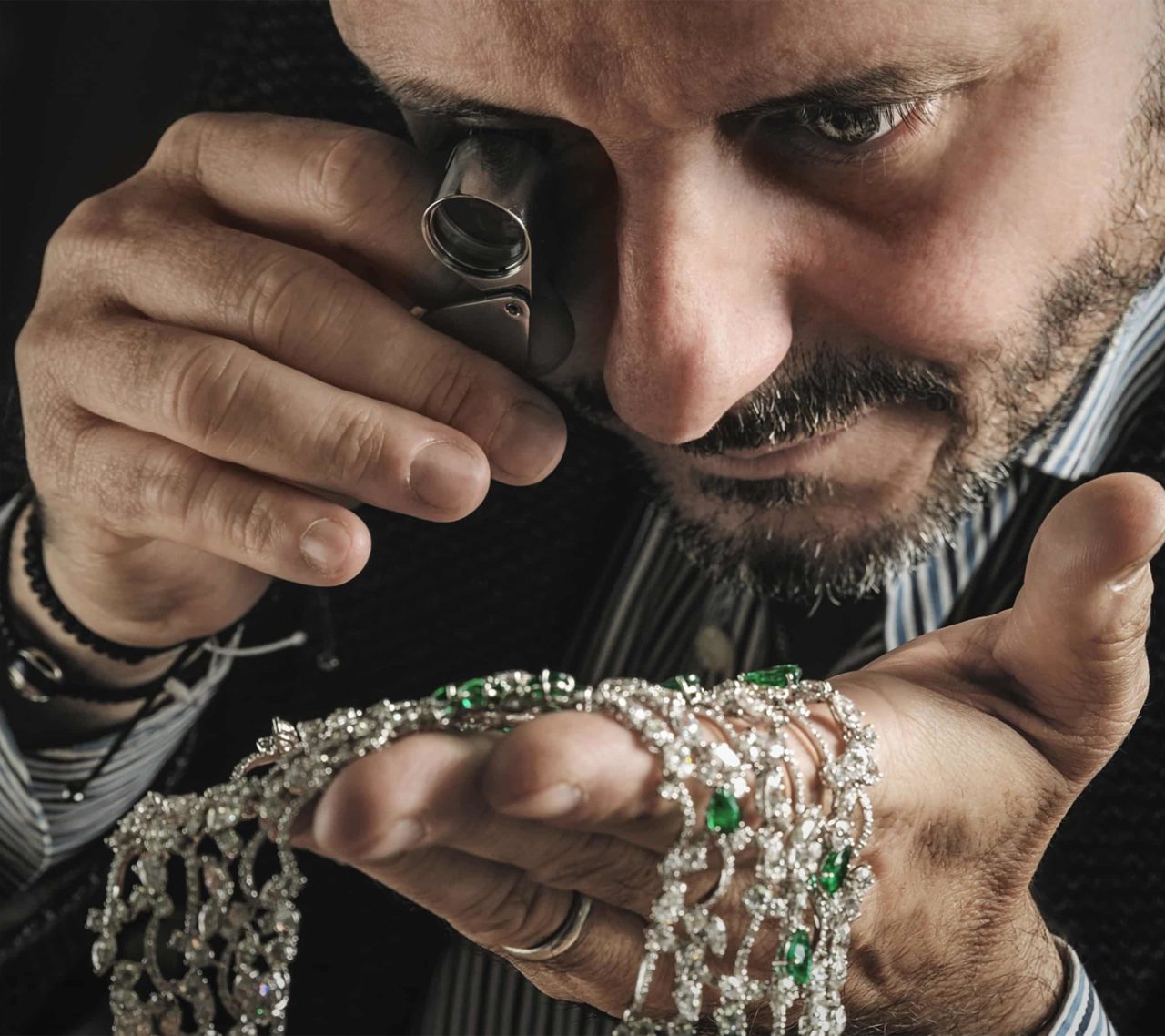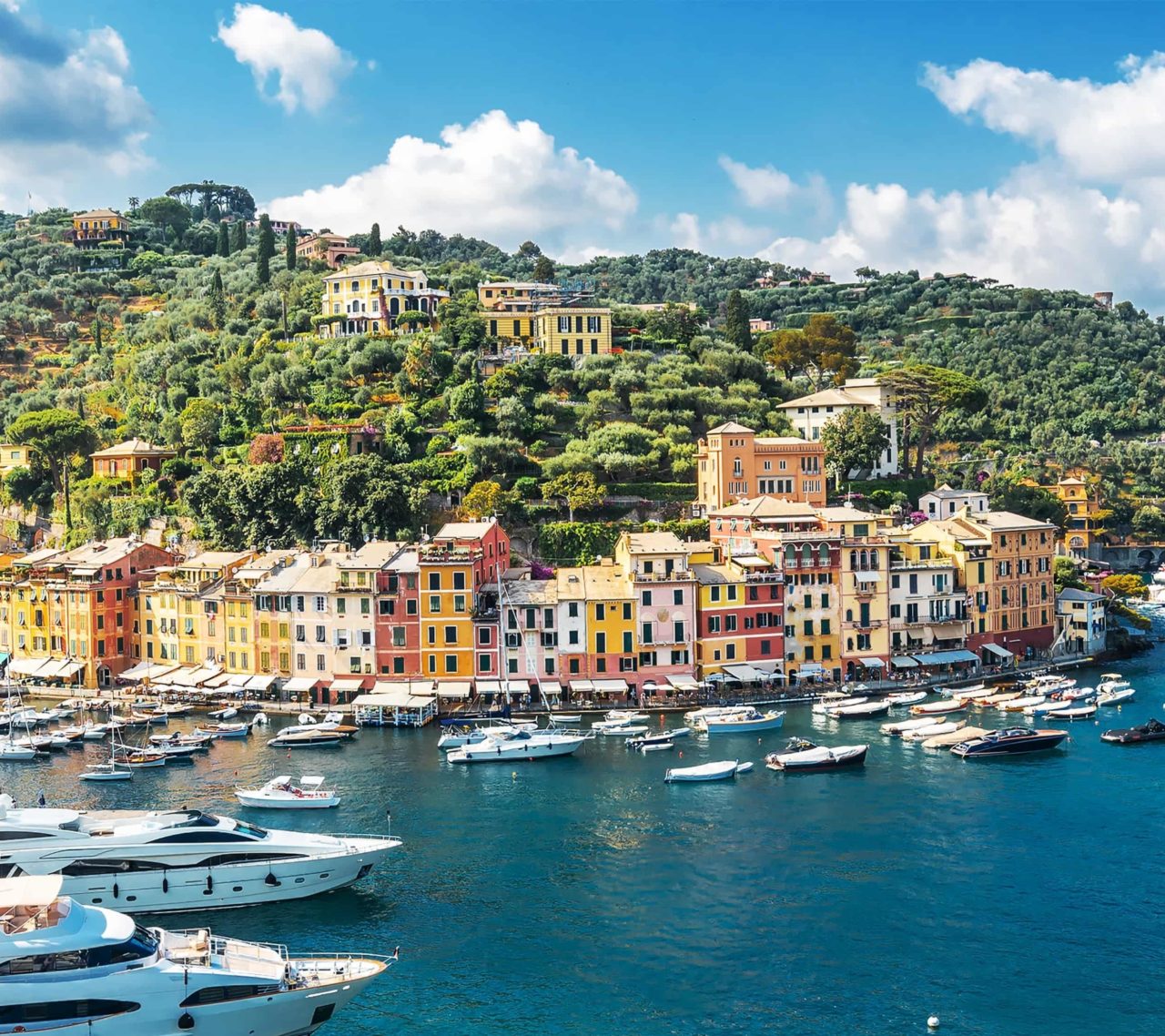 ONE TERRITORY, ENDLESS INSPIRATION
… "in my jewels, the stones should never seem to be set symmetrically, because - says Massimo Gismondi- : what are things you never tire to look at? A fire burning in the hearth, the sea, because they are never still and have constantly new forms... that's how I want my jewels to be".
Born in Liguria, his childhood among all the colours of the Ligurian Riviera has influenced all of Massimo Gismondi's work; his love for the colours of the countryside and the Ligurian sea, the imposing backdrop of the mountains... all of this is a source of inspiration for the products created by GISMONDI 1754, filtered by family stories of journeys to the Far East, small memories and gestures of love... all this is inspiration.
A SOLID FAMILY
Not only Massimo and Stefania Gismondi (CEO and head of marketing and communication at GISMONDI 1754), but all employees are part of a large family that inspires its way of working in respect of the dreams of everyone, of caring for others, whether colleague or client, of the passion for one's work, and this is the concept of family at Gismondi 1754.